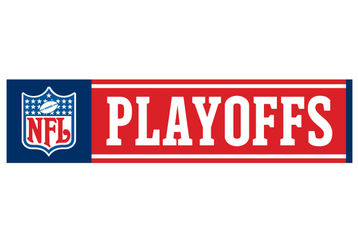 In honor of a traditional born out of Jimmy the Greek and continued, miraculously, through the era of Cris Carter and Keyshawn Johnson, Sports Casual will have its expert prognosticators predict the NFL playoffs.
While conventional statistics tells us that the odds of predicting the entire playoffs are 1/2048, the story is much deeper. There are methods of prediction that turn 50/50 guess work into an exact science.
Going into the 2012 NFL playoffs, the story lines are a plenty. We have a few teams that are just thrilled to be there (Lions, Bengals, Texans, 49ers, Broncos). We have a whopping 5 Super Bowl winning quarterbacks (Patriots, Packers, Steelers, Saints, Giants). And the connection between the remaining two teams (Ravens and Falcons)? Obvious! Ray Lewis was indicted for murder in Atlanta, but then completely got away with it. No biggie.
Without further ado, our staff's picks…
NOTE: We are concerned that Josh Rosenberg believes the Bills made the playoffs. Though that ship sailed at the end of October, a Bengals or Bills Super Bowl championship has already been proven to be impossible.
Realistically, Joe needed his own grid.